Our mission is to conquer any troubles, goals and team work. We
know ourselves how hard the last TWO years have been. We
want to help you overcome anything that steps in your way!
Our Goals are YOUR goals!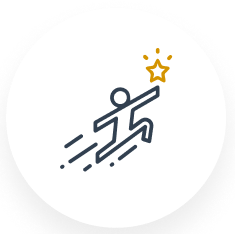 Do you want to MOTIVATE? 
Increase PERFORMANCE?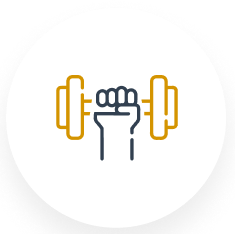 With Proven TECHNIQUES and
exercises, you will gain skills
and STRENGTH.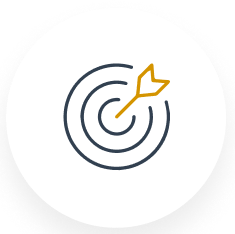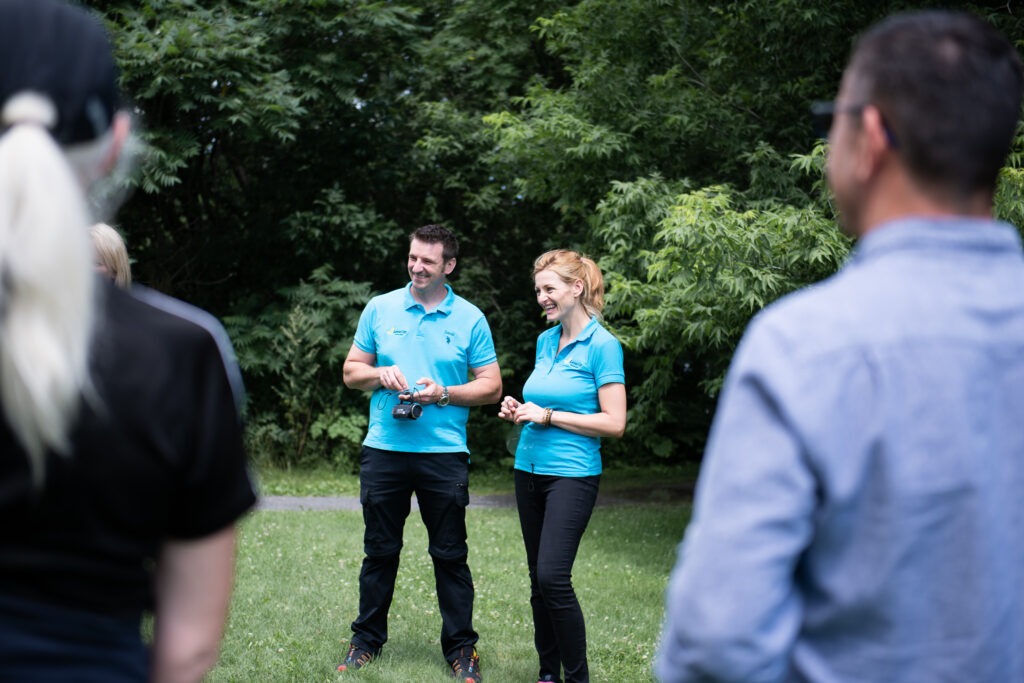 Below you can get to know US better – Get to know why
we care about YOUR team and business so much.
We look forward to working towards your goals and needs!
After we have coached Teams with different cultures in various countries, the founders decided to settle in New Brunswick.
That was the beginning of "Level up Teambuilding"
and we can't wait to meet you in person!
We use techniques that have been proofed and established in Europe, are highly competitive and consistently
practiced over there. We are professionally certified and operated in 3 continents, 5 countries so far.
Company Founder & Team Trainer born & raised in Austria
Master in Business Administration & International Management
Team Trainer & certified High-Rope Garden Trainer since 2014
Human Resource Manager
Certified mental Coach and NLP Practitioner (Neuro Linguistic Programming)
Certified Health and Fitness Instructor experienced in Coaching, Problem Solving, Conflict Management,
Leadership & more.
Co-Founder & Team Trainer born & raised in Austria
Certified High-Rope Garden Safety Manager and -trainer since 2013
Team Trainer since 2014
NLP Certification (Neuro Linguistic Programming)
Professional & certified Red Seal Carpenter and Handyman for anything
Are you looking to motivate your Team to Success?
We look to help bring together the true definition of TEAM BUILDING – and guide your TEAM to your Goals!
Lead you on 'New Paths' and support you in changing your and/or your Team's Perspective. 
READY?  WE ARE – Contact us today!